WELCOME TO mCMULLIN ORCHARDS
For the past 92 years the McMullin family has been growing, packing, and shipping fruit from the beautiful valley of Central Utah. Our fruit orchards began in Genola when our Great Grandfather, Robert Wallace McMullin planted sweet cherries in 1927. Fourth generation fruit farmers continue growing fruit and have expanded Great Grandpa McMullin's Farm to over 900 acres in three locations in Utah County.
McMullin Orchards takes great pride in cultural practices designed to assure the freshest and highest quality of fruit. We grow sweet cherries, tart cherries , peaches, nectarines, pluots, pears, and apples. Harvest begins mid to late June with Bing, Rainier, and Lambert sweet cherries. Tart cherries are soon to follow in mid-July. Harvest for peaches, pears, and nectarines follow in the middle of August. We end our harvest with apples throughout the fall.
Stop by any one of our locations to enjoy Utah's own, tree-ripened, freshly picked fruit.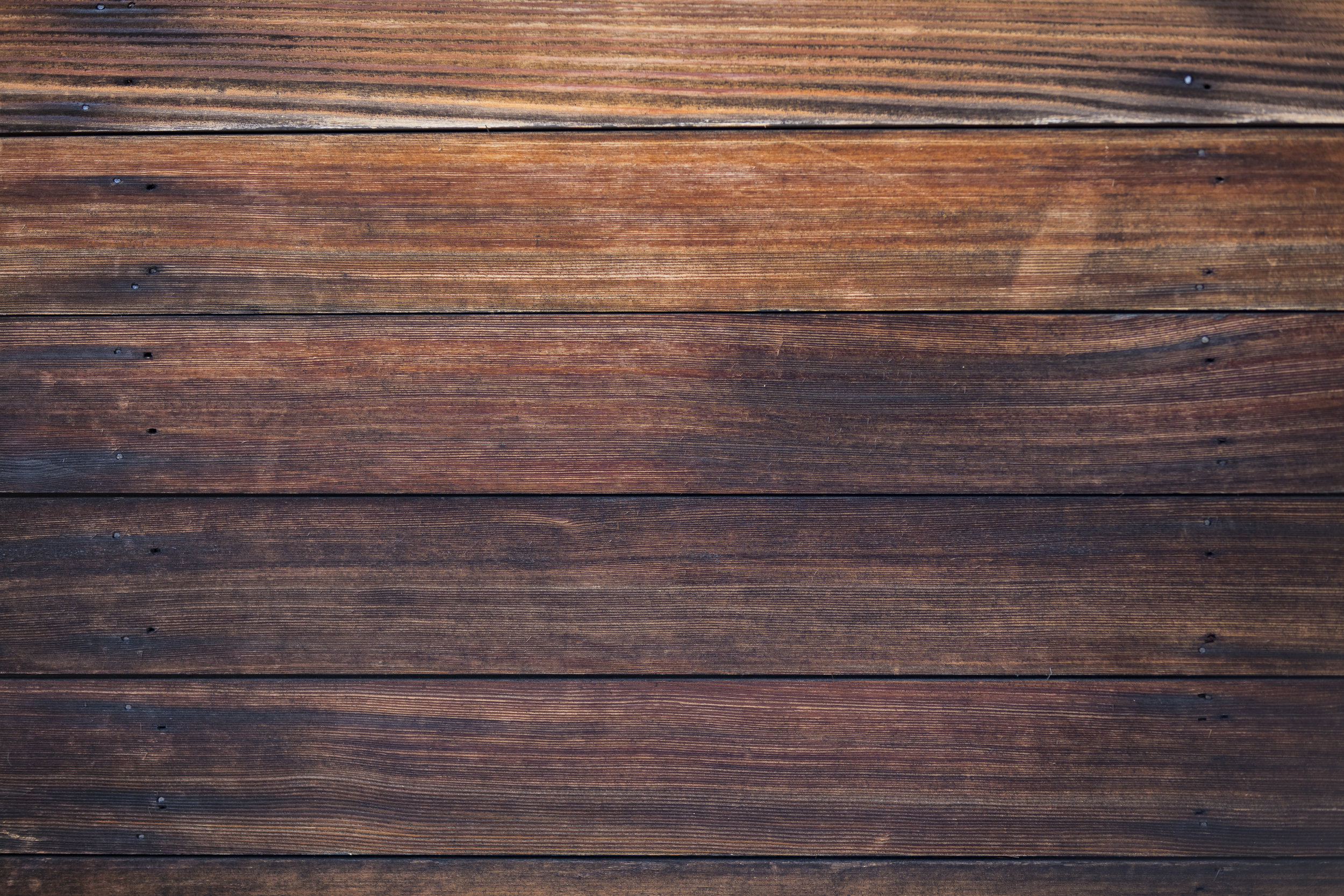 As a family owned and operated ORchard we strive to take care of the land so that future generations can enjoy and work the land as GENERATIONS HAVE before. Always INNOVATING in the early 1970's WE were one of the first commercial orchards In utah to use drip IRRIGATION and fan jets, to reduce the amount of water used,PREVENT EROSION, AND MINIMIZE HERBICIDES. MULCHING ORCHARD PRUNINGs INTO THE SOIL HELPS REDUCE POLLUTION ALONG WITH ADDING ORGANIC MATERIAL TO HELP THE SOIL AND OUR TREES GROW.
Gap Certified Non-Gmo